Zipit has over 10 years of experience in developing, securing and supporting connected devices. We offer a comprehensive suite of IoT device management capabilities to enable IoT customers of any size to have complete control over their devices and data.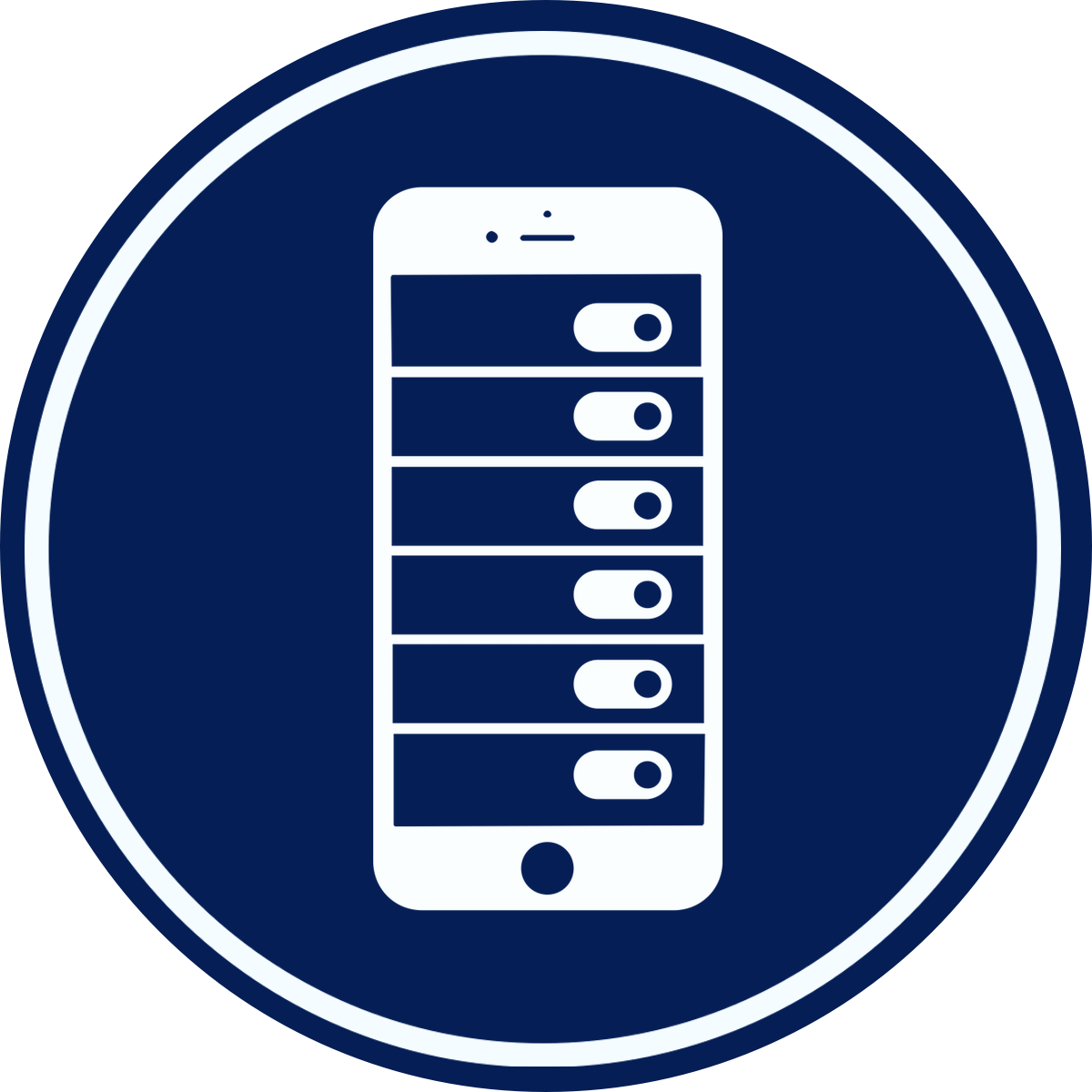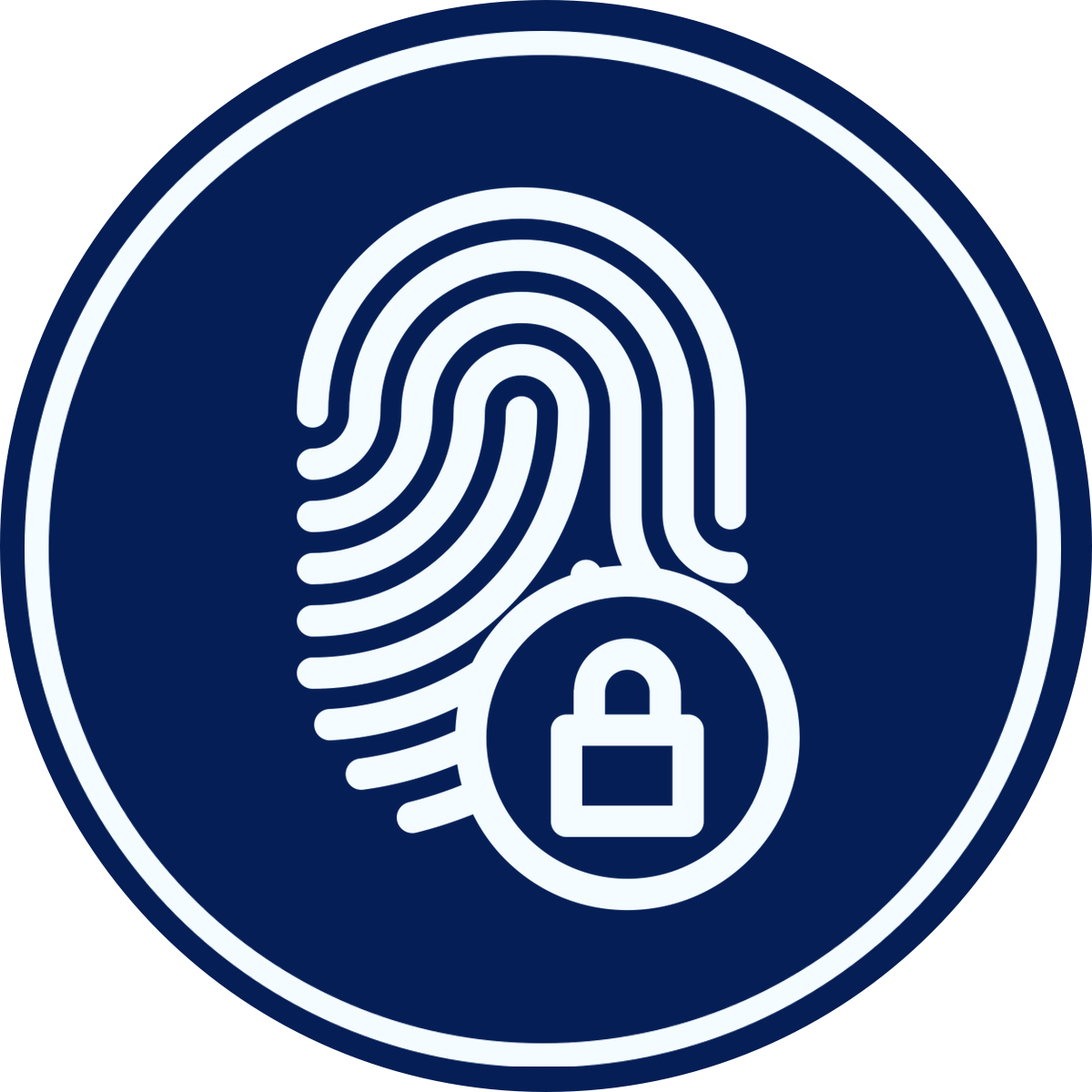 Authentication & Provisioning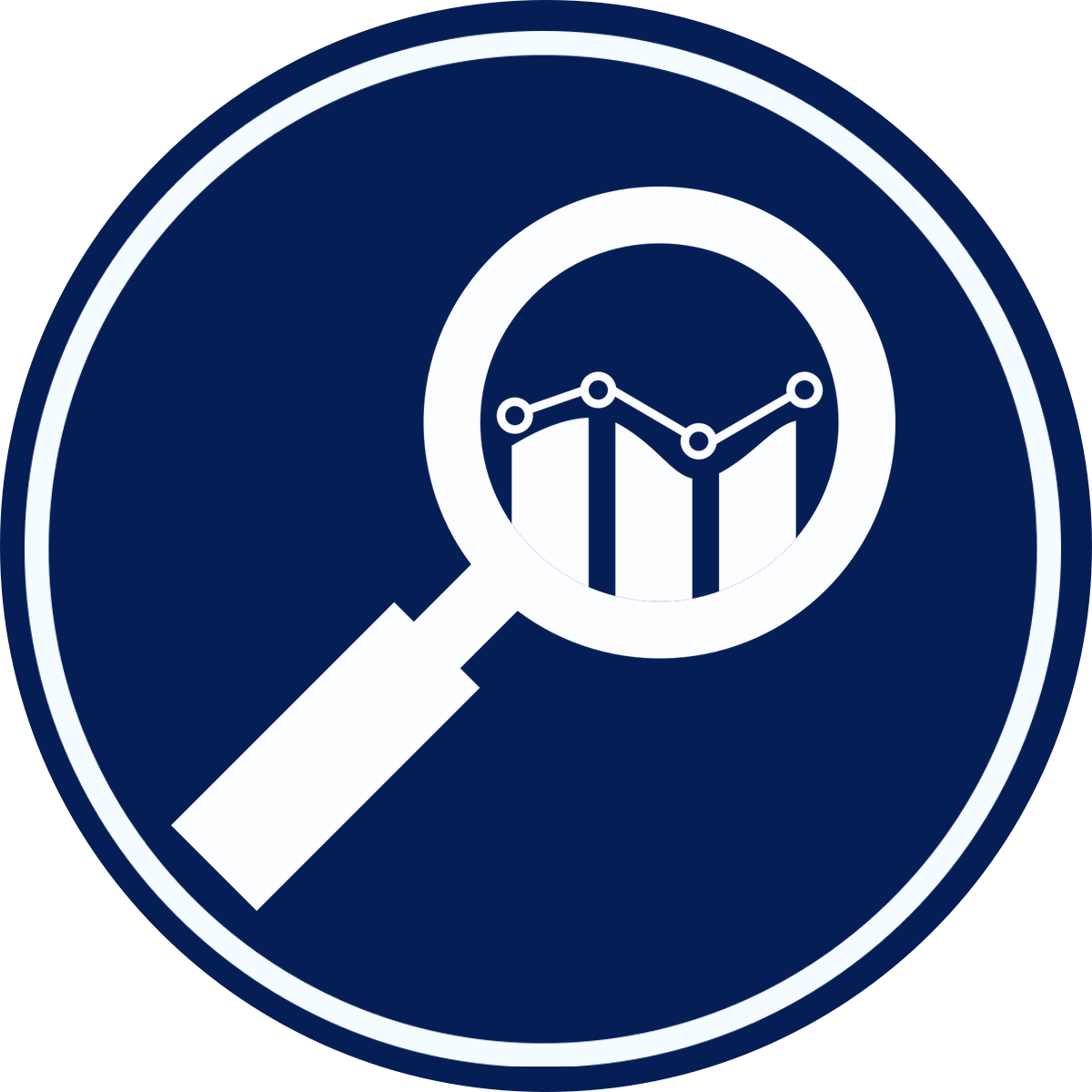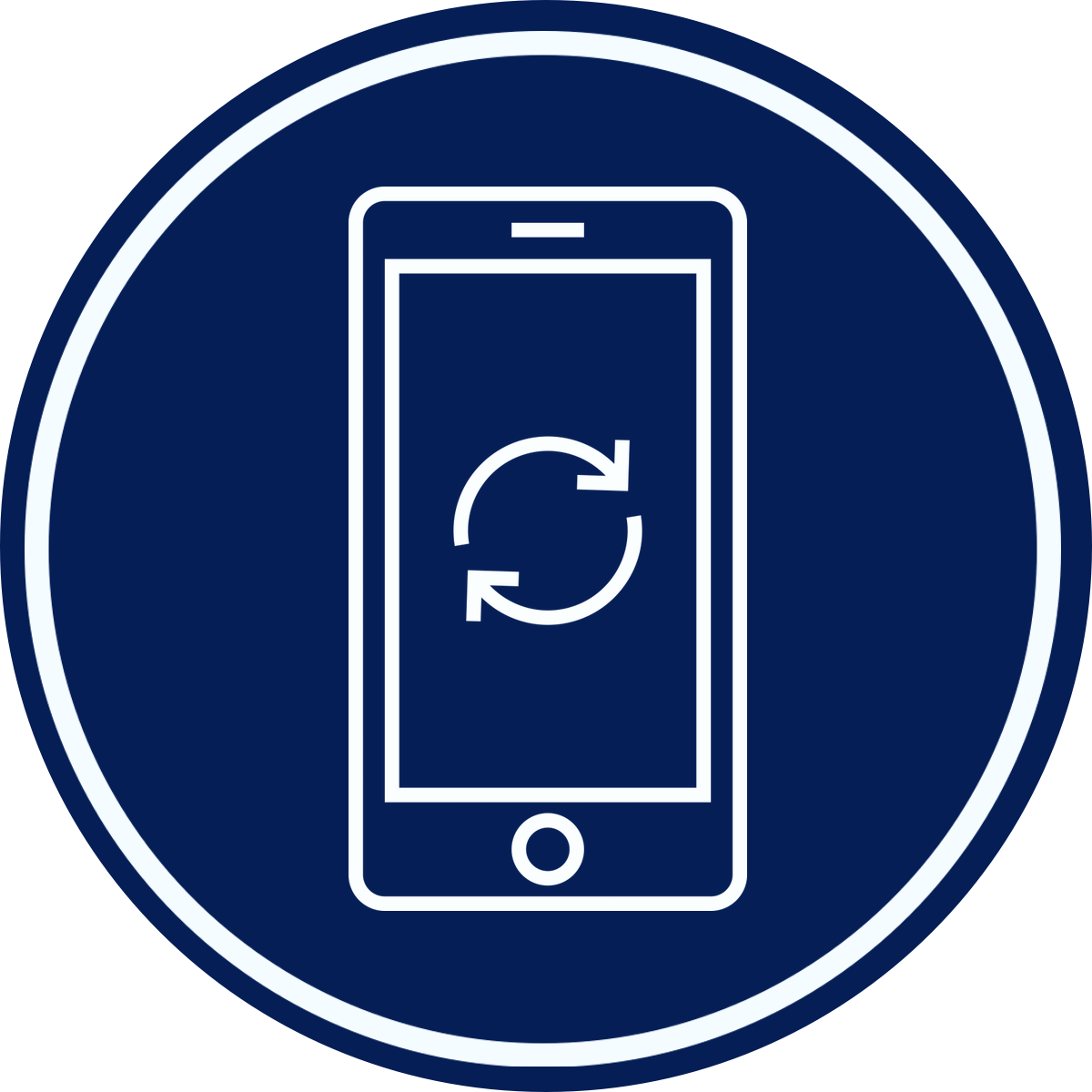 Software Management & Updates
The Zipit IoT Device Manager automates the connection between devices and the cloud, ensures a secure connection between the two and enables OEMs to activate and deactivate devices based on their chosen criteria.
In addition, IoT Device Manager also provides software management capabilities so customers can control and track software versions across disparate deployments of IoT devices.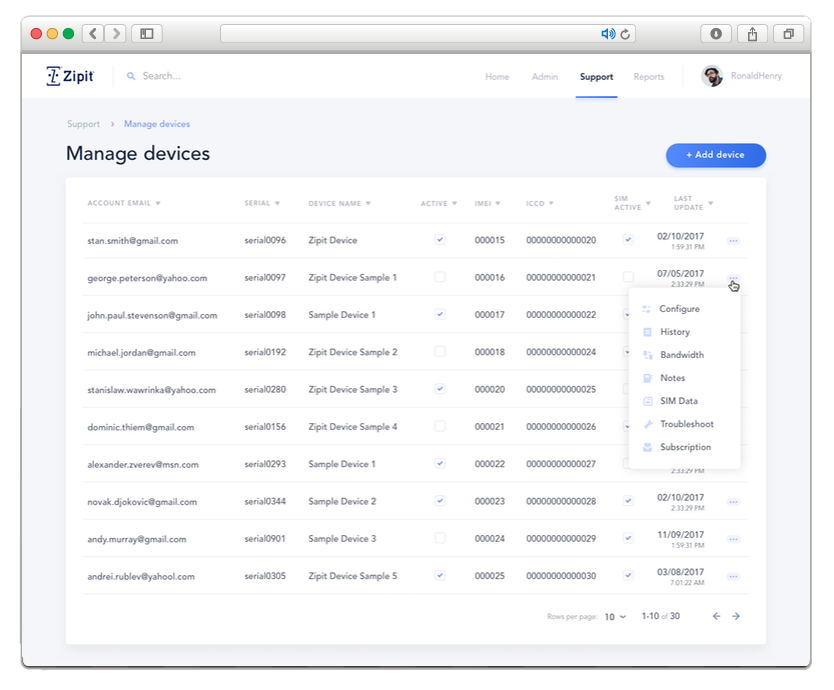 Authenticate and provision devices, manage software versions and more with IoT Device Manager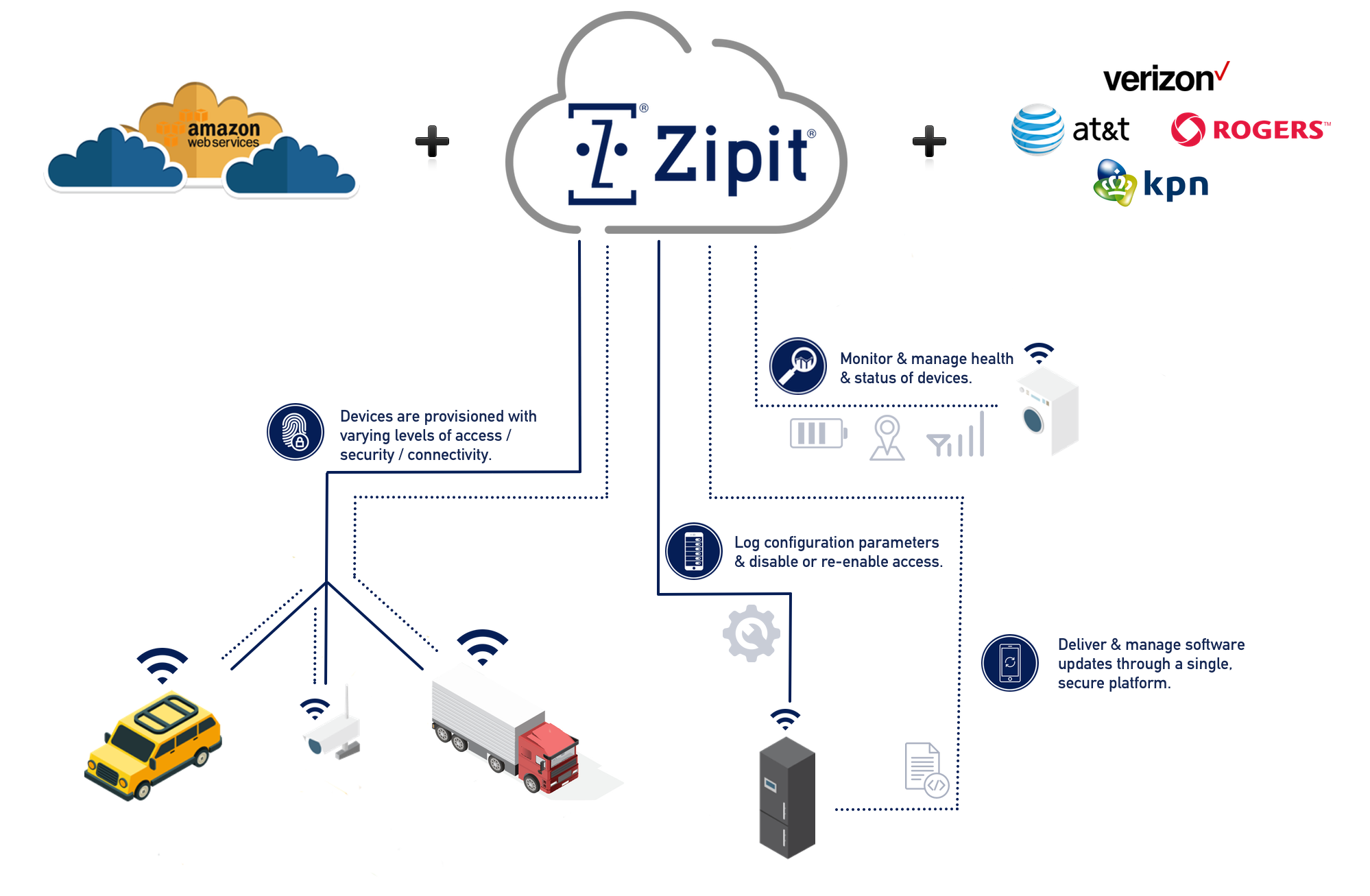 End-to-end device management:
Single interface for provisioning both cloud & connectivity
Support for both hardware and certificate-based authentication
Manage software versioning and perform secure updates
And, you don't have to build and support all of this on your own
Manage thousands of disparate devices, monitor their status and health, update their firmware and control them remotely, all by using Zipit's IoT Device Manager service.
IoT Security & Device Management: A Growing Need
Technology research firm Gartner, Inc. names IoT Device Management & Security as two of the Top 10 Internet of Things Technologies for 2017 and 2018 – as well as critical components in enabling enterprises to unlock the full potential of IoT.
Security and Management Go Hand-in-Hand.
In the current IoT market, security and IoT device management challenges are being addressed in fragmented ways, which often results in vendor-specific or limited-capability solutions that tackle either the security portion or simple device management like firmware upgrades.
To Zipit, IoT device management and device security are two sides of the same coin.
This mindset enables us to help OEMs and IoT solution operators keep their solutions secure from first connection through to end of life, activate new features once solutions are out in the market, and stay ahead of the competition in the rapidly evolving landscape of the Internet of Things.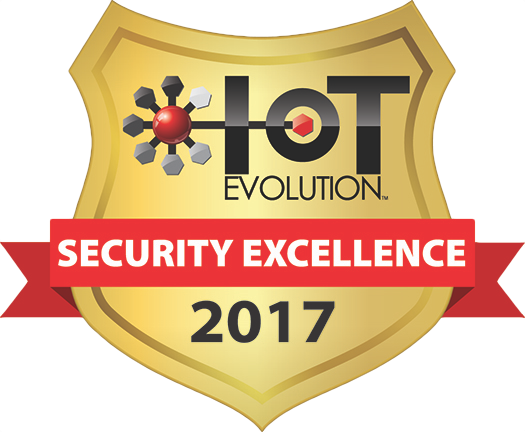 Is Your Upcoming IoT Deployment Secure?
A Range of IoT Value-Added Services
Zipit provides enterprise-proven IoT capabilities – as standalone services or bundled together. Select one to learn more.