The Evolution of Rapid, Reliable Communications
For emergency medical services and first responders, there is no margin of error. None. No room for delays, mistakes or miscommunication. After all, lives could be at stake.
That being the case, why do so many first responders rely on antiquated fire pagers or unreliable texting for important communications? Why do so many dispatchers still hear, "I didn't get the page"? Why do so many managers tolerate routine delays in emergency response?
It doesn't have to be that way. You can have real-time, two-way, accountable communications. The answer is Zipit.
Customers Who Trust Zipit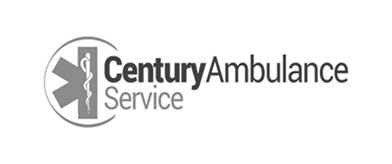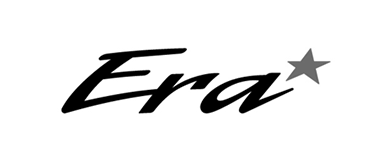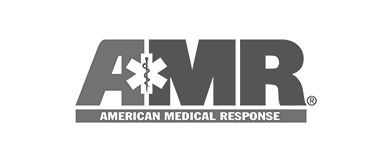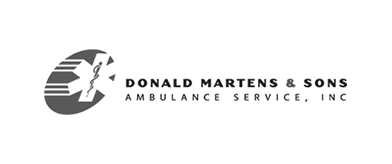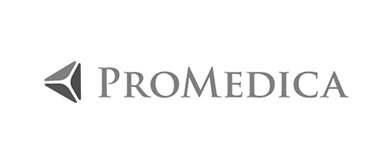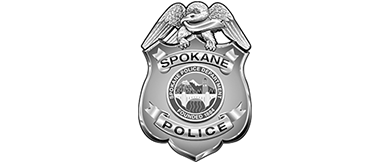 The Zipit Advantage
The Zipit Enterprise Critical Messaging Solution™ replaces police, EMS and fire pagers with rapid, two-way communications to increase efficiency, reduce downtime and, most importantly, save lives. Operating on the reliable Verizon network, Zipit sends messages in seconds to save precious time and reduce the persistent gaps between incoming calls, dispatch and response.
With Zipit, dispatchers can quickly send messages to several teams simultaneously and get real-time notification that each member of every team has received the message. Managers have that immediate accountability and can quickly confirm with dispatch to direct a unit to an incident as fast as possible. Never again will dispatchers and field personnel be in the dark when seconds count.
"Zipit is the best thing we've ever had from a communications perspective. Our one-way pagers were horrible. Now, every message goes through and we never hear "I didn't get the message," because they always get the message. We know it; they know it; no excuses."
KAREN CREWS
Operations Manager
Century Ambulance Services, Jacksonville, Florida
Put Down the Pager
How traditional EMS pagers fall short of the Zipit Solution:
Unreliable coverage, especially in buildings
50% delivery rates in some areas
Limited to one-way communication
Message delivery can take up to 10 minutes
No field team accountability
No data capture
No PHI encryption
All of which can result in redundant deployments, HIPAA violations, lost time, lost revenue, and potentially, lost lives.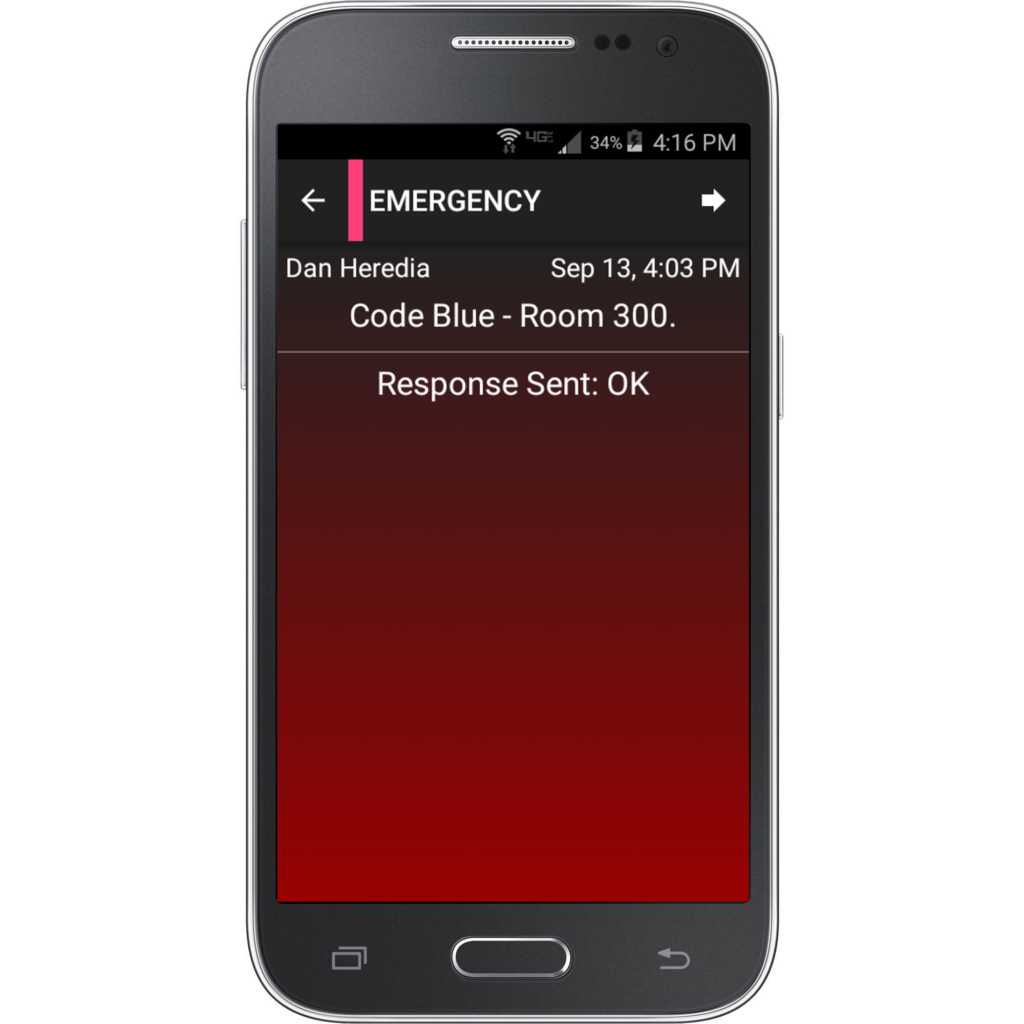 Doctor's Ambulance Service
Over 22 months, Doctor's Ambulance sent 979,812 critical messages.
99.27% of delivered messages were read/acknowledged
8.55 seconds: average delivery time for all critical messages
More Speed. More Accountability.
In contrast to EMS, police & fire pagers, Zipit technologies let everyone on your team communicate in real time. And all communication is recorded on a HIPAA-compliant website, providing the metrics that can make a world of difference in both effectiveness and efficiency. Our comprehensive solution integrates advanced technologies:
Dedicated Messaging Device – Zipit Now™ TSL redefines rapid response with ultra-reliable school notification systems, including two-way paging, priority messaging and forced message response.
iOS & Android Mobile Apps – Zipit Confirm™ Mobile App offers the same functionality as dedicated Zipit Now TSL, overriding device volume settings* and offering support for multiple roles on BYOD.
Browser-based Communication – With Zipit Web Messenger, seamlessly communicate back and forth with remote teams across an entire facility or off‑site
Cloud-based Administrative Portal – With Zipit RAP™, you can send messages to as many as 10,000 devices, get messaging and delivery updates, and there's no server to install or maintain.
With priority-based, two-way messaging, transparent communication and rerouting capabilities, Zipit is the ideal solution for EMS providers, fire departments and tactical police units. In short, anyone who believes that in rapid response, faster is definitely better.
*Available only on Android and Zipit devices