For government agencies, secure communication isn't simply preferable. It's the law. The Zipit Enterprise Critical Messaging Solution™ offers a proven communications system that meets federal regulations for data security.
Zipit has already been adopted by a variety of government agencies, including VA medical centers, municipal police departments and nearly every branch of the military. Our comprehensive, two-way critical messaging platform is HIPAA/HITECH compliant as well as FIPS encrypted. We created a dedicated cloud environment specifically for Federal Government customers in JAB-approved, FedRAMP-compliant infrastructure, making our solution the first critical messaging solution to meet this necessary federal requirement.
Government Agencies That Trust Zipit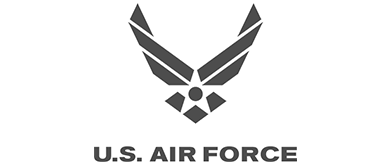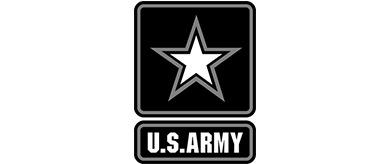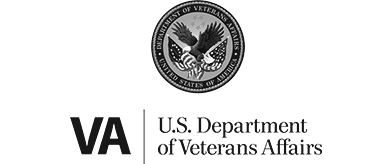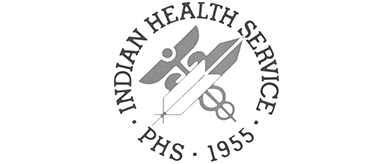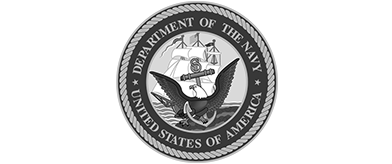 "Our officers are typically flooded with texts and emails throughout the day. Important messages can easily be missed because standard texts and emails can't communicate the urgency of a situation. Ninety percent of our Zipit messages are sent using its Mayday feature, the highest priority. This way, when our officers receive a Zipit message, they immediately know it's an emergency. We looked at other solutions, and Zipit was far superior in addressing our communication needs."
JAY KERNKAMP
Special Patrol Officer
Spokane Police Department
Rapid, Reliable Communications You Can Trust
Local, federal and state agencies trust Zipit for rapid, two-way communications. After all, Zipit offers the reliability of Verizon's advanced nationwide network and the accountability supervisors look for to ensure that the message got through. Other key features include: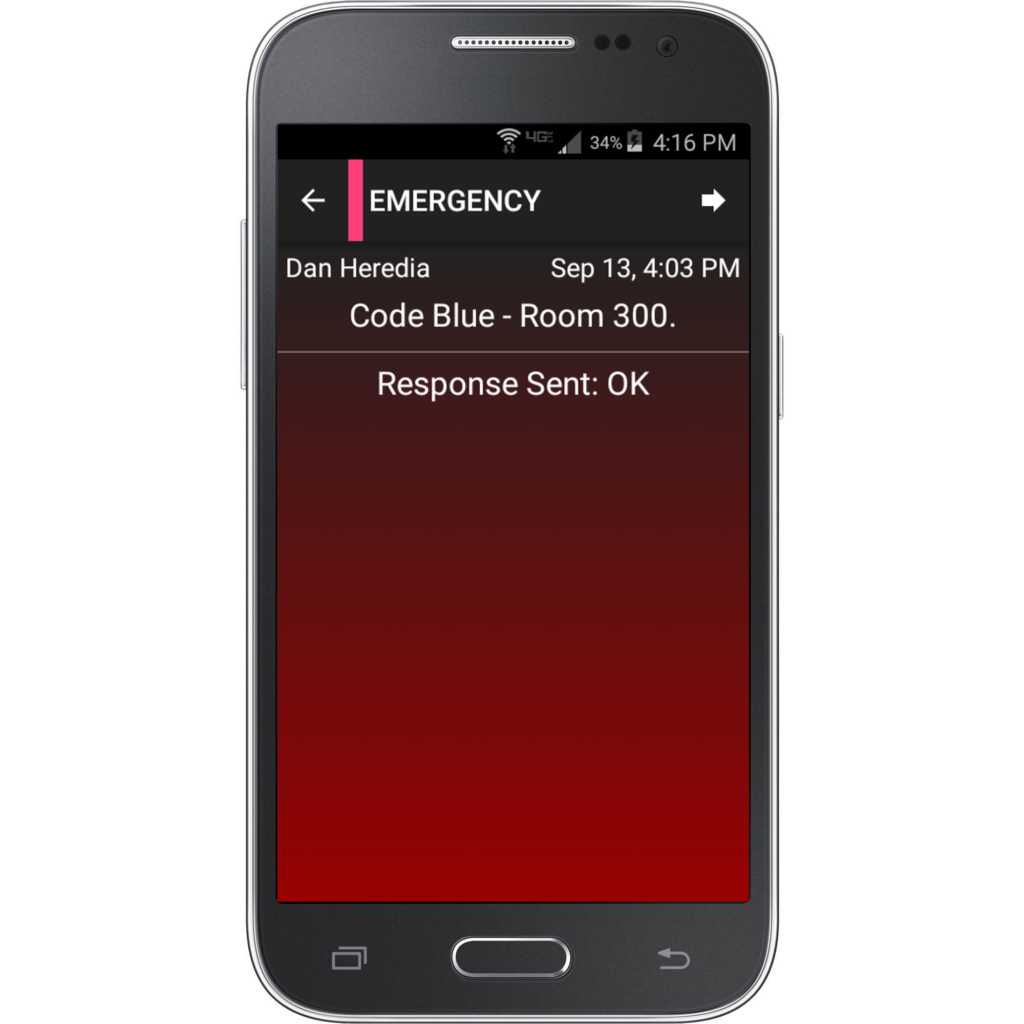 Key Features
1
Two-way secure texting and priority messaging with escalation capability
2
Freedom of choice: use a dedicated messaging device, mobile app, or web-based platform
3
Smart Message™ workflows for improved rounding, Code team activations and admission/discharge processes
4
Complete message lifespan control
5
Send group messages to up to 10,000 people in under 30 seconds
6
Support for varying roles and multiple organizations
7
Seamless integration into existing EMR, dispatch, alarm, or other enterprise systems
8
Complete communication audit trail kept in a secure, cloud-based platform
9
Detailed business analytics including product usage and message insights
10
Remote user and device management, including remote wipe of lost devices
11
Full HIPAA/HITECH compliance
12
Compliant with federal encryption standards and FedRAMP
13
A dedicated messaging device that operates on Verizon's nationwide network
Improving Veteran Care Through Improved Productivity
One government agency that's benefitting from Zipit is the Department of Veterans Affairs. In VA medical centers around the country, clinical teams are seeing improved response times in critical situations. Two-way messaging has improved communication workflow. And our cloud-based administration portal, Zipit RAP™, provides an audit trail for ongoing process support.
More specifically, our Smart Message™ feature enables VA clinicians to automate alerts, escalate messages to ensure rapid response and notification when team members have read a message. Smart Message provides the tools necessary to help coordinate teams and deliver a higher level of care when every second matters.
Reliable Messaging for Team Activations
As nearly every branch of the military has discovered, Zipit is the perfect tool for critical team activations. It's fast—most messages are delivered in near real time. It's reliable—the solution operates on Verizon's advanced network. And it's secure, even by rigorous military standards. When you also consider the two-way accountability built in to Zipit and the strategic advantage of silent communications, it's no wonder the military finds this an indispensable tool for successful operations.