The Key to Improved Service is Optimized Communication
It's not easy to earn a customer's loyalty. And it can be lost in a flash. An error in housekeeping. A delay in room service. An awkward wait for the valet. All of these can ruin a guest experience. Once a poor review hits the web, your business could feel the impact.
You can improve staff productivity, attention to detail and response times—not to mention your online reputation—with one simple step.
The Zipit Enterprise Critical Messaging Solution™ provides fast, reliable hospitality communications to ensure messages are delivered and received. It allows managers to seamlessly—and discreetly—coordinate tasks with housekeeping, maintenance, room service and the front desk. And that means improved customer service and glowing customer reviews.
Supporting Premier Organizations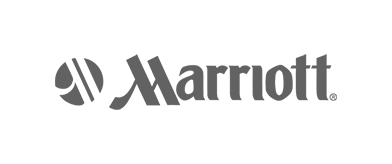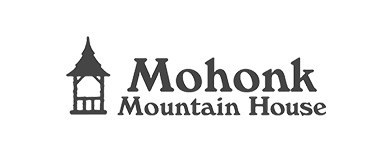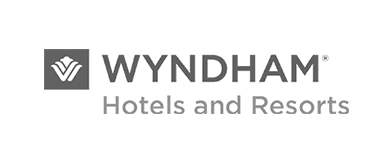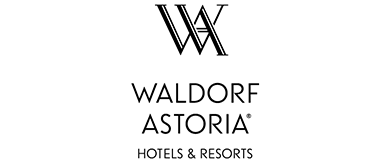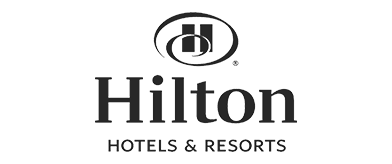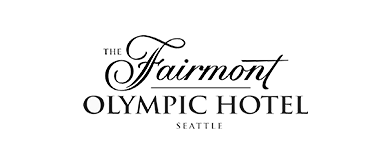 Faster Response Means Happier Guests
Hotels are fast-moving environments for good reason. Hundreds of guests have hundreds of needs—sometimes simultaneously. How quickly and efficiently your employees can tend to those needs will go a long way to determining repeat business.
The Zipit solution can help your staff operate faster and more efficiently by giving them a powerful communications system. In a matter of seconds, managers can contact multiple employees at once and be assured that every message was received. Unlike with hotel walkie talkies, the sender can also prioritize messaging to communicate urgency and force a response during emergencies. This combination of speed and accountability enables quick decision making and collaboration when timing is essential.
Seamless Communication, Easy Integration
Unlike traditional pagers, hotel walkie talkies, or standard texting systems, Zipit operates over cellular networks as well as your corporate Wi-Fi network. That means reliable communication across even the largest properties. And all communications and data are stored in our cloud-based administrator, Zipit RAP™. This provides managers the insight and metrics to analyze and assess operations on a daily basis. The Zipit solution integrates advanced technologies:
Dedicated Messaging Device – Zipit Now™ TSL redefines rapid response with ultra-reliable school notification systems, including two-way paging, priority messaging and forced message response.
iOS & Android Mobile Apps – Zipit Confirm™ Mobile App offers the same functionality as dedicated Zipit Now TSL, overriding device volume settings* and offering support for multiple roles on BYOD.
Browser-based Communication – With Zipit Web Messenger, seamlessly communicate back and forth with remote teams across an entire facility or off‑site
Cloud-based Administrative Portal – With Zipit RAP™, you can send messages to as many as 10,000 devices, get messaging and delivery updates, and there's no server to install or maintain.
What's more, Zipit easily integrates with your existing HotSOS, Guestware, Synergy and other management systems. Managers can continue to assign tasks as always, but with greater speed, transparency and accountability. And that can make a huge difference in the efficiency of your operation.
Whether the issue is a water leak or a bath towel, how your staff responds can be the key to customer satisfaction. It's their job to exceed expectations with every customer contact. Zipit gives you the power to direct and coordinate staff to work together to deliver a five-star experience every time.
*Available only on Android and Zipit devices