Secure Messaging for Healthcare
Faster response times. Improved productivity. Better care. The Zipit Enterprise Critical Messaging Solution delivers reliable, real time communication that can remove inefficiencies, improve collaboration and, yes, save lives. But it also delivers one more critical benefit. Data security. Our platform operates in strict adherence with HIPAA/PHI privacy regulations. And because it offers secure text messaging you can track and confirm, it increases your effectiveness in delivering patient care and reduces your exposure to risk.
Clinical Collaboration with Smart Message Workflows
A report from the Institute of Medicine estimates that 5 million patients are harmed annually due to preventable errors, which include improper communication among health care professionals. While message encryption helps protect PHI, alone, it can have minimal impact on your ability to improve workflow efficiency. Should the same sophisticated secure messaging platform you trust to protect PHI be smart enough to enable you to collaborate with colleagues more efficiently? We think so. Zipit can be an integral part of increasing communication, maximizing collaboration, and decreasing the risk of medical errors in your organization.
Organizations that rely on Zipit secure healthcare messaging solutions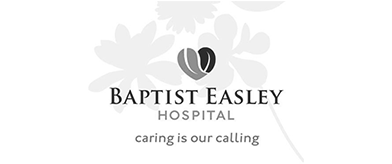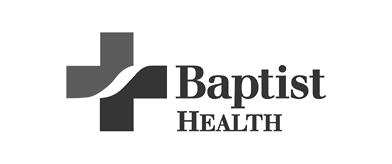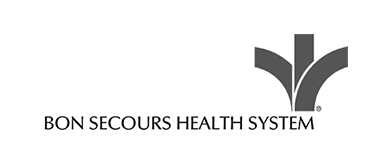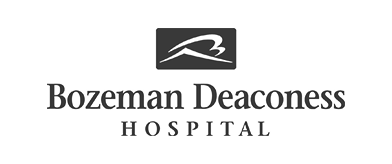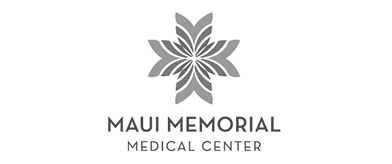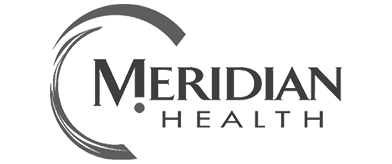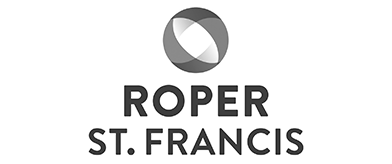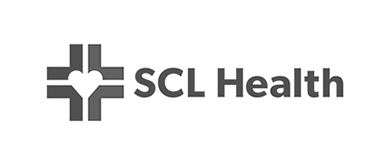 "A key metric in STEMI is decreasing door-to-balloon times. For Beaufort Memorial, Zipit's escalation workflow is critical to our operation to do just that."
SABRINA FAIRCLOTH
RT, CVT, STEMI/AMI/CP Quality Coordinator
Beaufort Memorial Hospital
Rapid Response–When There's No Time to Waste
Specifically created for healthcare organizations, the Zipit Enterprise Critical Messaging Solution™ is a comprehensive, two-way communications platform. Its core objective is to deliver critical patient information—data that requires immediate attention—quickly and reliably, and with the security and accountability that healthcare organizations demand.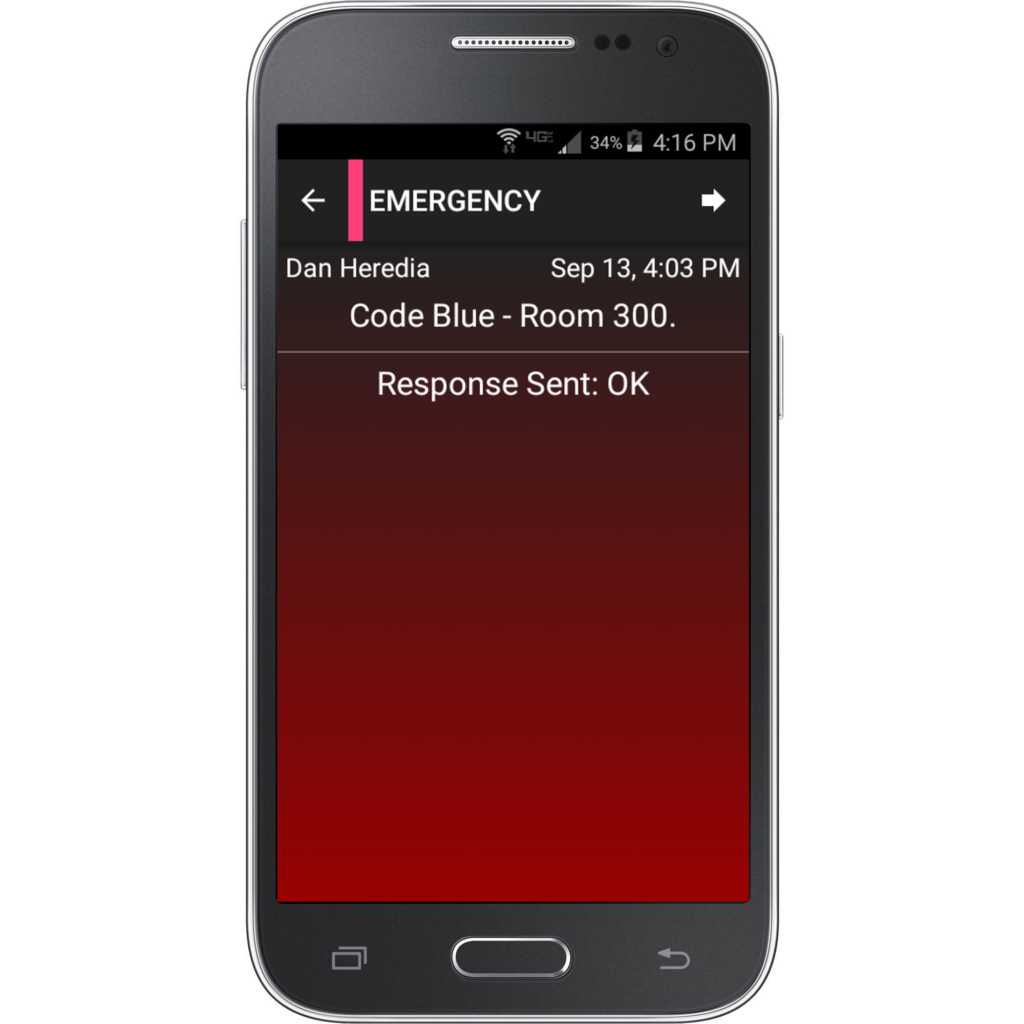 Key Features
1
Two-way HIPAA compliant texting and priority messaging with escalation capability
2
Freedom of choice: use a dedicated secure healthcare messaging device, mobile app, or web-based platform
3
Smart Message™ workflows for improved rounding, Code team activations, and admission/discharge processes
4
Complete message lifespan control
5
Send group messages to up to 10,000 people in under 30 seconds
6
Support for varying roles and multiple organizations
7
Seamless integration into existing EMR, dispatch, alarm, or other enterprise systems
8
Complete communication audit trail kept in a secure, cloud-based platform
9
Detailed business analytics including product usage and message insights
10
Remote user and device management, including remote wipe of lost devices
11
Compliant with federal encryption standards and FedRAMP
12
Full HIPAA/HITECH compliance
13
Designed to replace legacy pagers and improve alarm communication/notification
Sepsis became a Core Measure from CMS in October 2015, meaning it could be one of 12 conditions chosen for hospitals to be measured on for Value-Based Purchasing. Download Zipit's white paper to learn how priority messaging and message workflows can help care teams improve sepsis intervention efforts.
Improving Productivity for Superior Care Delivery
When seconds count and action is critical, we believe no other secure healthcare messaging solution can deliver like Zipit delivers. The HIPAA compliant messaging solution integrates advanced technologies:
Dedicated Messaging Device – Zipit Now™ TSL redefines rapid response with ultra-reliable school notification systems, including two-way paging, priority messaging and forced message response.
iOS & Android Mobile Apps – Zipit Confirm™ Mobile App offers the same functionality as dedicated Zipit Now TSL, overriding device volume settings* and offering support for multiple roles on BYOD.
Browser-based Communication – With Zipit Web Messenger, seamlessly communicate back and forth with remote teams across an entire facility or off‑site
Cloud-based Administrative Portal – With Zipit RAP™, you can send messages to as many as 10,000 devices, get messaging and delivery updates, and there's no server to install or maintain.
In today's healthcare, data analysis is an integral part of process improvement and provides support to an organization for implementing changes to meet their quality and strategic goals. For this reason, Zipit provides accurate and dynamic reporting for accountability to senior leadership.
In addition to improving care, Zipit can help you improve HCAHPS scoring. After all, rapid communication means improved response times and immediate action. Mobile messaging means quieter wards at night. And better team coordination means better observation, problem solving, pain management and overall patient care.
All of which means that no matter the discipline, from EMS and CCU, to pharmacy and radiology, to admissions and discharge, Zipit has the reliable, rapid-response, secure healthcare messaging solution for you.
*Feature available only on Android and Zipit Now TS devices