Connect, Manage & Monitor your IoT Devices.
Our APIs help IoT developers and solution providers simplify cloud/carrier provisioning, push OTA updates, collect device analytics and more. Contact our team to schedule a demo, see pricing and get started.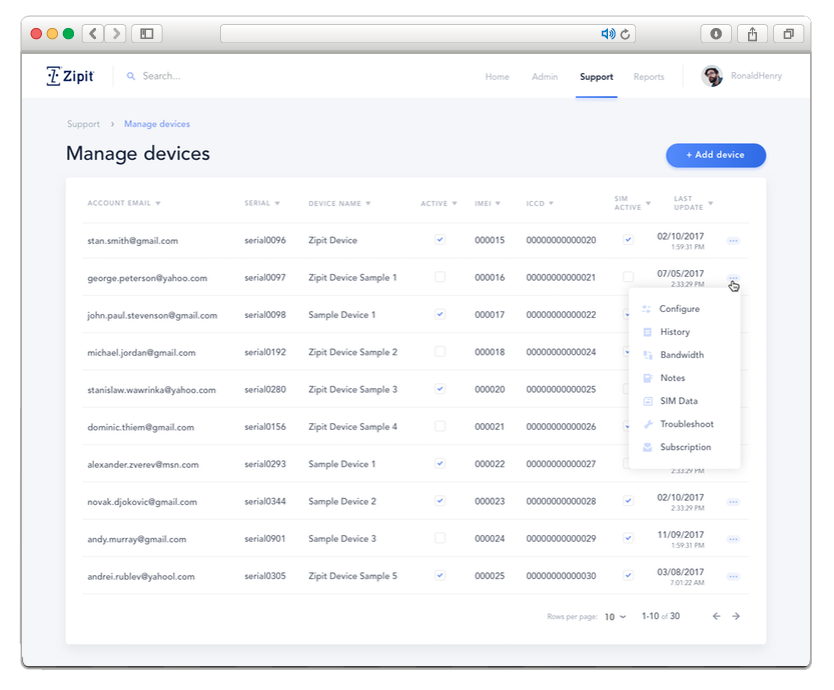 Accelerate IoT Development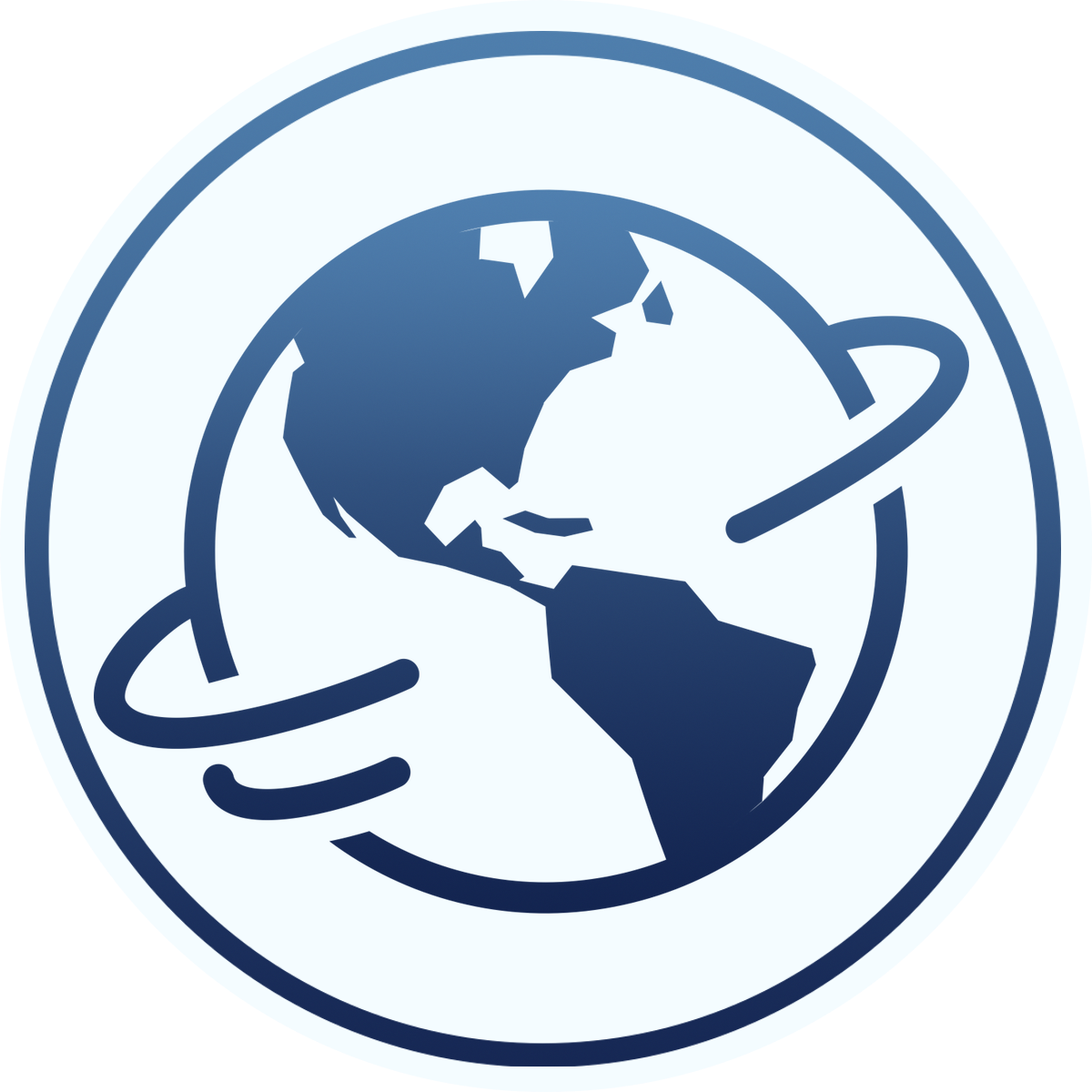 Simplified Cellular Connectivity
A single API enabling you to connect to top-tier carrier networks, globally.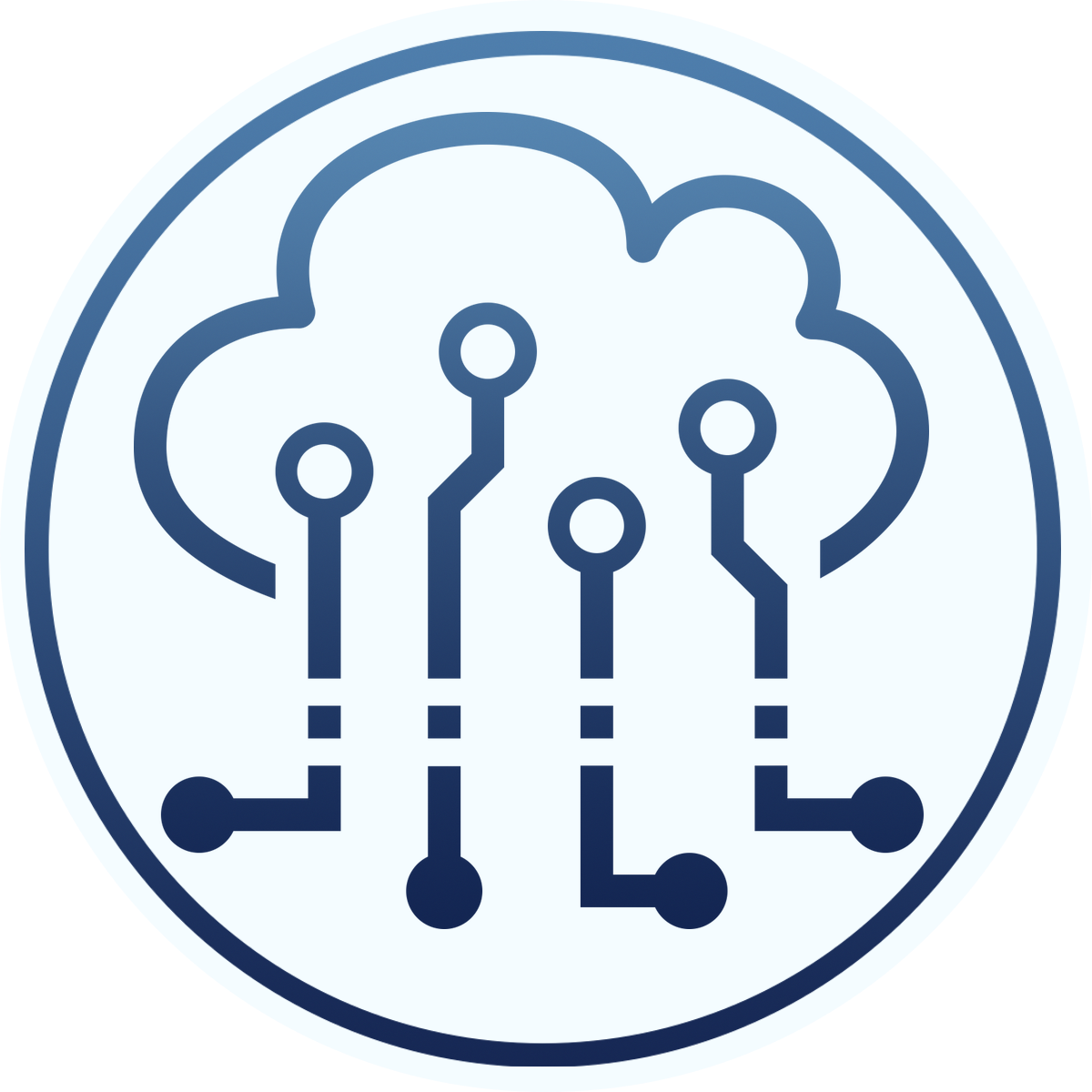 Provisioning & OTA Updates
Device registry, event logs, firmware management & remote diagnostics.

Global IoT Coverage
We leveraged our longstanding direct relationships with leading carriers to develop a seamless integration to their numerous back-end systems. Now, you don't have to reinvent the wheel each time. Need IoT-optimized data plans too? Zipit can help.

---
Purpose-Built for Scaling
The largest cloud providers were built to scale at global proportions. We built our frameworks with the same philosophy in mind, so you can manage and support groups of 100,000 sophisticated IoT devices and beyond.

---
Robust OTA Support
Delivering firmware updates over-the-air isn't easy or simple – especially for enterprise-scale device deployments. Our OTA architecture brings together industry best-practices and our own decade of experience to ensure smooth firmware rollouts.

---
Flexible Subscription Management
Our customers rely on Zipit technologies every day to enable subscription services like photo packs, connectivity for asset tracking and more.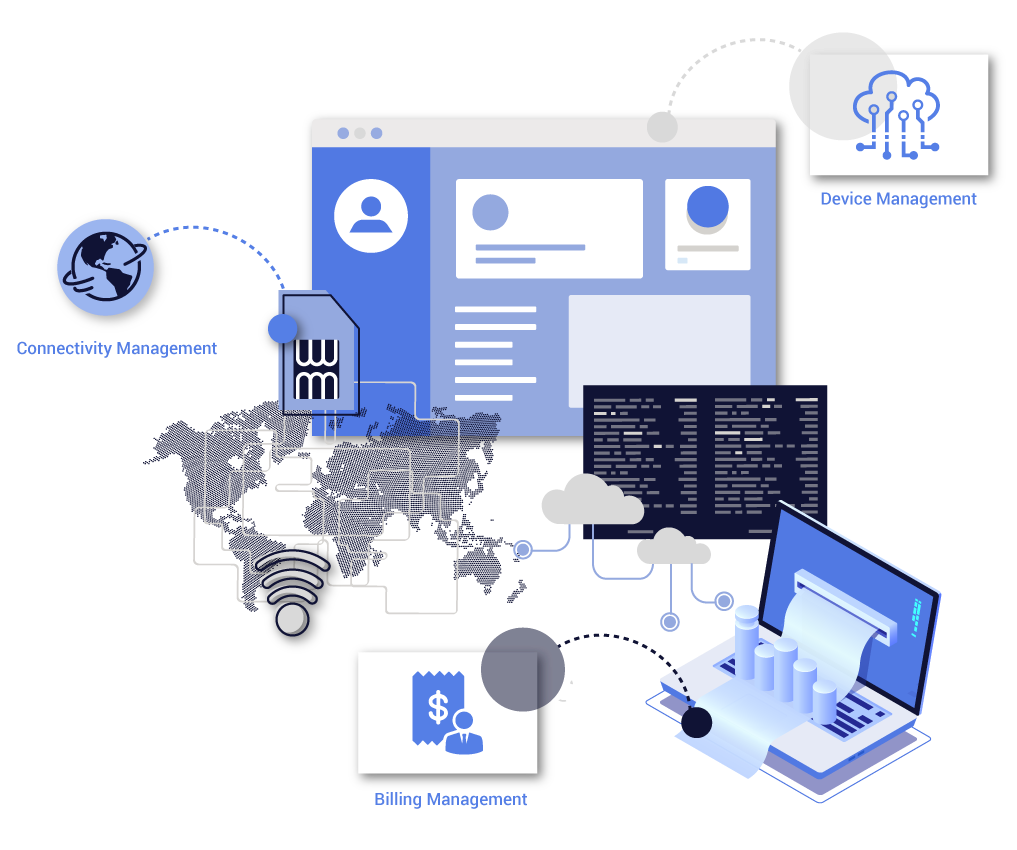 Interested in getting started? Contact us.

Will you be attending a developer conference this year?
Check out the shows we'll be visiting and let us know if you would like to schedule a face-to-face meeting.
---