Simple, Flexible, Global IoT Connectivity
IoT wireless connectivity needs are as unique as the companies bringing IoT solutions to market. Zipit IoT Connect enables you to easily procure and manage unique data packages for each deployment, with the right capabilities and at the right price.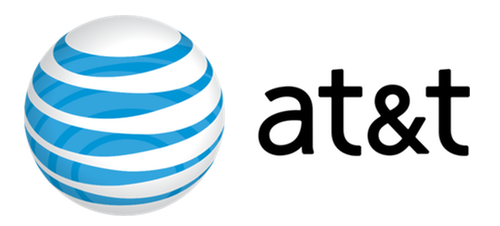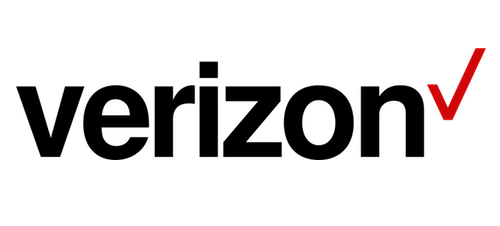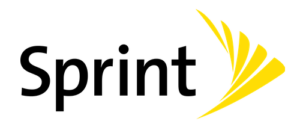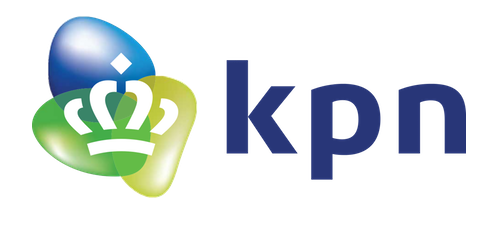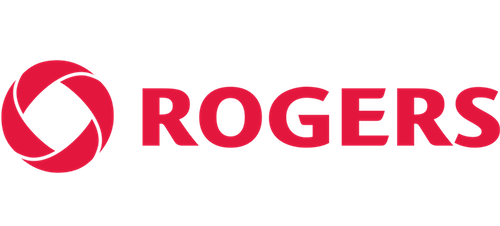 Everything You Do Need. None of What You Don't.
Per KB, Bundled and Pooled plans available
Support for both high-bandwidth and low-bandwidth requirements
Easy provisioning and ongoing connectivity management
No need to deal directly with complicated mobile operator relationships!
A Range of IoT Value-Added Services
Zipit provides enterprise-proven IoT capabilities – as standalone services or bundled together. Select one to learn more.